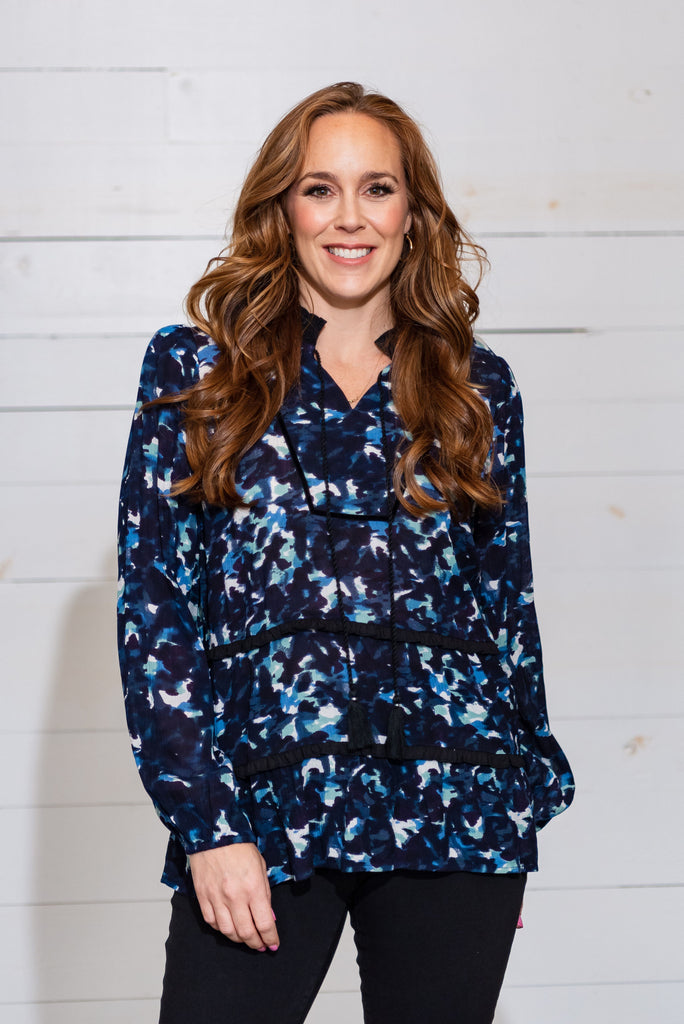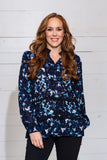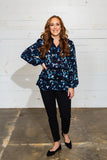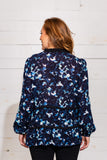 Blue & White Print Long Sleeve Shirt
$ 68.00
This top has a black pleated neckline with small ties. There is black trim around the placket of the necklace and a delicate black pleat trim around the body of the top. It can be dressy with black pants or more casual with jeans.
Style #: T32253BM
Color: Blue & White Print
Fabric: 100% Rayon
Imported
Wash in cold water on a gentle cycle, and line dry.