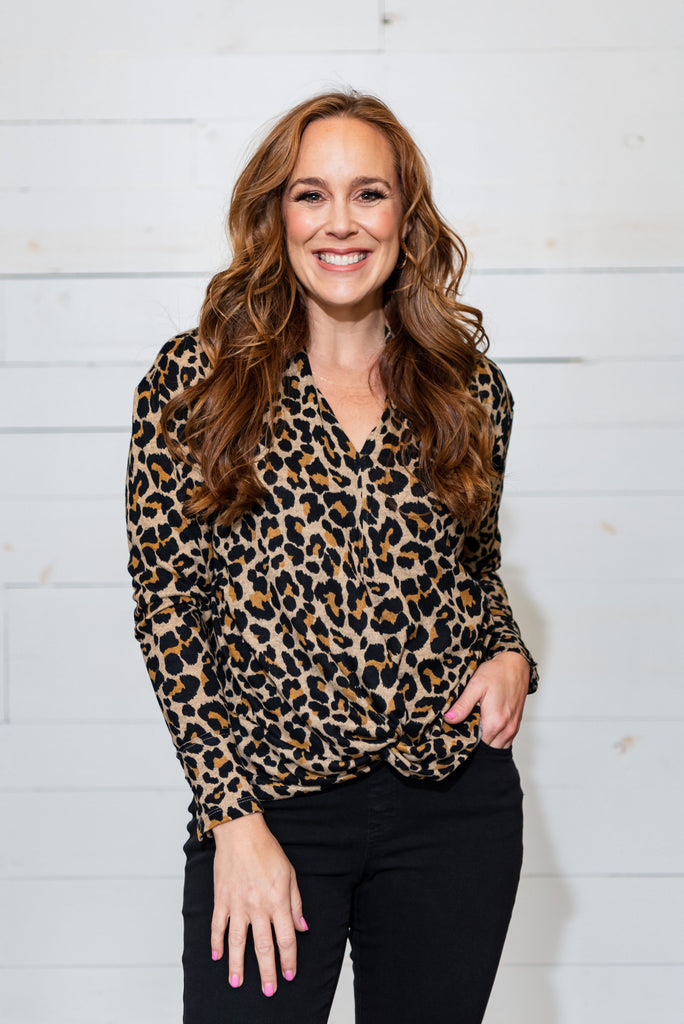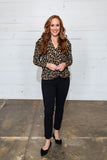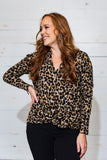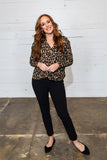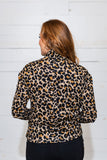 Leopard Print Long Sleeve Knit Top
$ 68.00
This long sleeve is a lightweight knit that feels like a dream on. The leopard print knit reminds of the designers in the 80's who used a lot of draping and waist knots. This top is ephemily flattering on.
Stlye #: T42252TM
Color: Leopard
Fabric: Poly/Spandex 
Imported
Wash in cold water on a gentle cycle, and line dry.